---
Gary and Anne Lundgren's "Black Road" Premiering - Art and Structure - 10-10-2015

SOFaM member Gary Lundgren's latest feature film Black Road, a sci-fi thriller, premieres later this month and will be showing at Pelican Cinemas Saturday October 24th. Gary has directed two other features, Redwood Highway and Calvin Marshall, which is wife also helps produce through their company Joma Films. $45,000 for Black Road was raised on Kickstarter, which implies that is about half the budget.

I aim to attend the show here in Klamath. Kickstarter video and more about the film here...there are some familiar faces:

https://www.kickstarter.com/projects/blackroad/black-road/description


---
RE: Gary Lundgren's "Black Road" Premiering - RNiemi - 10-11-2015

Also Oct 22 at the Varsity cinema in Ashland. I'll end up at that one (but may hit it again at Pelican Cinemas), as I'm on Gary Lundgren's guest list for the Ashland screening.

The "Black Road" trailer can be viewed on the ticket page for the premiere in Los Angeles:
http://blackroad.simpletix.com/SimpleTixExpress/Events/EventSectionDetail.aspx?ShowId=24265&EventTimeId=49733

BTW - "Redwood Highway" is on Netflix if anyone wants to see Gary Lundgren and Gary Kout's previous feature film.


---
RE: Gary Lundgren's "Black Road" Premiering - Art and Structure - 10-24-2015

Just a note after some confusion, Black Road will not be showing in Klamath this month, but probably next month.

Ryan, myself, Robin, and Sean all saw it Thursday night in Ashland though, and enjoyed it. I highly recommend everyone make plans to see it when it is in Klamath, and support our regional filmmakers/filmmaking!


---
RE: Gary Lundgren's "Black Road" Premiering - CFoster316 - 11-04-2015

Sounds great! Can you keep us updated on when exactly it will be showing?


---
RE: Gary Lundgren's "Black Road" Premiering - Art and Structure - 11-05-2015

Yes. At this point it looks as though SOFaM may help to bring it over, but we shall see.


---
RE: Gary Lundgren's "Black Road" Premiering - RNiemi - 11-05-2015

At the moment, the only guaranteed way to see it in a theater is to catch one of the final screenings today (Thursday, Nov 5) at the Varsity Theater in Ashland. And certainly I consider seeing it in a theater to be the most ideal situation, as I kinda spent a lot of time getting things set up just right for the film to run in digital cinemas. Lots of all-nighters, camping out in the projection booths of various cinemas around southern Oregon tweaking things, etc.. The status of the theatrical run is unclear after today and will not be as extensive as expected due to low ticket sales at the first two theaters it ran in (Varsity in Ashland, and SouthGate Cinema in Grants Pass).

As Jesse mentioned, SOFaM may sponsor a screening over here. Or if not, I might arrange with Gary and Anne to sponsor a screening over here myself. But there are no guarantees at this point.


---
RE: Gary Lundgren's "Black Road" Premiering - RNiemi - 01-04-2016

There is a tentative Jan 22 date for "Black Road" to open at Pelican Cinemas. I'll know more soon (like if this will be a one night run or multiple days), but I'll be over at Pelican sometime soon to load and test the most recent version of the film.


---
RE: Gary Lundgren's "Black Road" Premiering - RNiemi - 01-23-2016

On Thursday evening, after seeing The Revenant at Pelican Cinemas (highly recommended for anyone interested in cinematography), we waited for everyone to clear out of the building for the night then did a playback test of the new version of Black Road to make sure everything was all set. I was a bit nervous, as I supplied 5 DCPs (Digital Cinema Package) for various Coming Attractions cinemas all opening on Jan 29th, plus another DCP that went out to a distributor for further duplication for other cinemas, and it hadn't ever actually been played all the way through. I was a bit spooked about potentially having a failure at 5 separate theaters on Jan 29 if anything was wrong! A bit of work and a lot of negotiation, and we coordinated with Pelican Cinemas to have use of theater 5 after they closed for the night:

Test run, here we go!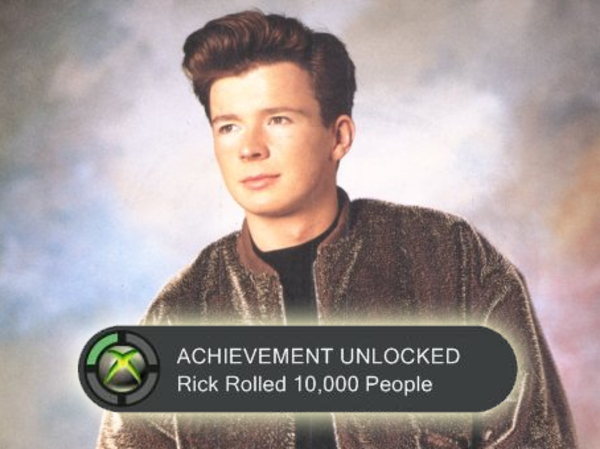 Whew, played just fine all the way through. Now I can sleep at night knowing I didn't screw up Anne and Gary's film, it plays all the way through (at least on the specific equipment Coming Attractions uses), and I got all 6 audio tracks mapped to the right speakers.

Here's one of the Black Road DCPs. This is how movies are distributed to theaters in the digital cinema age, a certain specific type of hot-swap hard drive containing the movie in a specific format is used for distribution, which matches the slot on every digital cinema system out there. Then if you're careful enough, the movie will correctly play on the myriad of brands and types of digital cinema systems out there.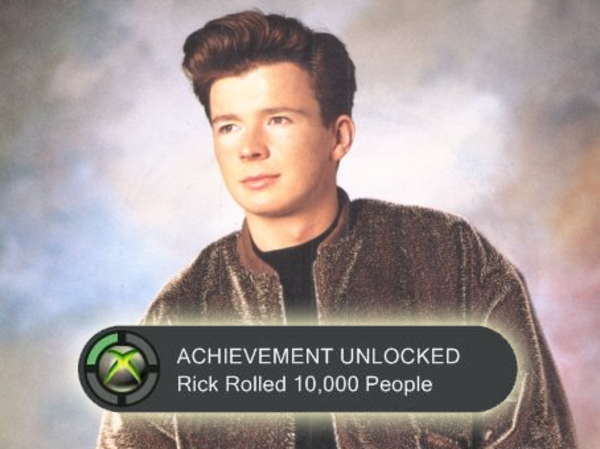 It costs a bit to set up all the DCPs, so normally production companies rent a batch of them from a digital cinema post-production company (like my company, Sunset Dynamics) for their theatrical run, then they're returned back to the post-production company to be used for the next film. I have 6 DCPs loaned out to Joma Films for the Black Road run at the moment, then when those come back, they'll be ready to reuse for the next film that needs a theatrical run.


---
RE: Gary and Anne Lundgren's "Black Road" Premiering - Art and Structure - 01-24-2016

Glad to see Black Road is expanding. And for anyone who missed it in Ryan's post or otherwise didn't hear, Black Road is opening at Pelican Cinemas this friday, January 29. Gary and Anne will be on hand at the 7pm showing for a Q&A.


---