Klamath Film Member Meetings are open to the public and our next meeting is on
Thursday, October 26th at 6:00 PM at The Growler Guys (4201 US-97, Klamath Falls, OR 97603)
We hope to see you there!  Join the meeting via Zoom here
Klamath Independent Film Festival
The annual Klamath Independent Film Festival is held every mid-September, a 2 1/2 day celebration of Made-in-Oregon films at the historic Ross Ragland Theater and livestreamed around the world.
Film Festival details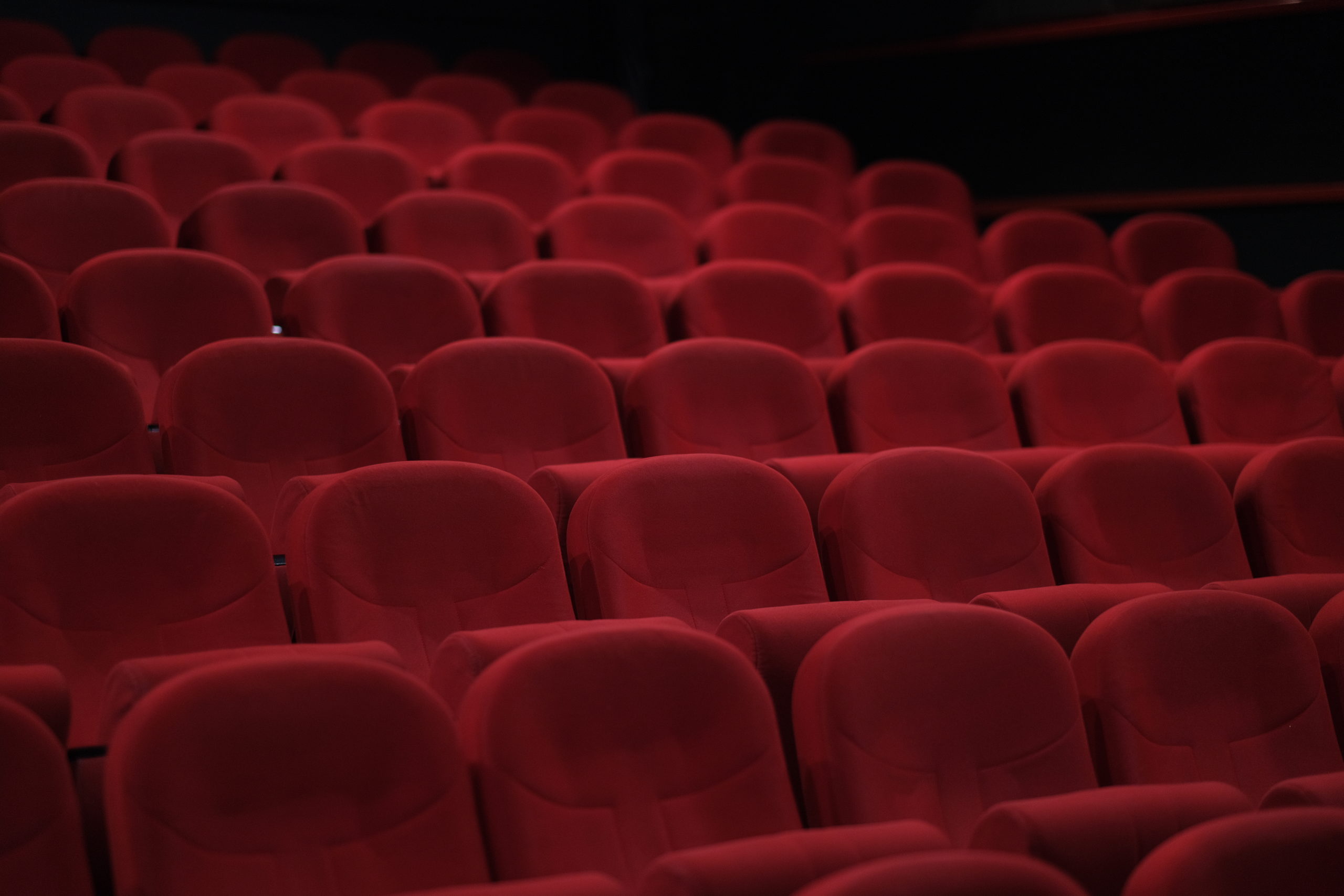 Member Benefits
Klamath Film membership provides ticket discounts, free checkout of professional film equipment, monthly networking meetings and workshops, cast/crew calls and production jobs. At only $25/year, you can't afford NOT to be a Klamath Film member!
Become a member
Production
Need help with a virtual event? Commercial work? Video for fundraisers? Livestreaming? Klamath Film can help. Our membership includes filmmakers, actors, aerial and water drone pilots and more - professional and ready to make creative content for you. info@klamathfilm.org
Location Scouting
Klamath County has epic landscapes, including Oregon's only national park - Crater Lake. Mountains, rivers, lakes, desert, forest, plains, and cinematic city and small rural communities await your film project. Let us do the legwork of finding that perfect place to film. info@klamathfilm.org
Film Liaison
Klamath Film is the official film liaison office of Klamath County. Need help with location scouting, permits, coordinating auditions, organizing local crew, state incentives, and more. Contact us at info@klamathfilm.org to get started.
Community Outreach
Klamath Film has collaborated with many community groups to present events through livestreaming and aid efforts through partnerships. From community events, fundraisers for nonprofits to our annual summer youth film camp, contact us to see how we can work together to enhance the community.
News/Updates:
October Klamath Film Member Meeting to feature chat with KIFF award-winning filmmaker Ray Nomoto Robison
Southern Oregon filmmaker Ray Nomoto Robison to join Klamath Film for the October member meeting on Thursday, Oct. 26 at 6 p.m. Event Details:WHAT: Klamath Film October member meetingWHERE: The Growler Guys, 4201 Hwy 97, Klamath Falls (formerly Reames Country Club)WHEN: Thursday, Oct. 26, 6-8 p.m.COST:...
KIFF2023 Trailer
Klamath Film Services
Come Film in Klamath
KIFF2023 SELECTIONS