Taylor Tupper, Mark Neupert elected to Klamath Film board, while Wayne Sweat returns to three-year term.
---
Heading into 2022 Klamath Film has solidified its Board of Directors for the new year with the addition of three additional board members: Taylor Tupper, Mark Neupert, and Wayne Sweat. All three will serve three-year terms on the Klamath Film board.
TAYLOR TUPPER
Taylor Tupper is an enrolled Modoc of the Klamath Tribes, and serves as the Klamath Tribal Health & Family Services Communications/Information Officer. Taylor has served as the Public Relations and News Manager for Klamath Tribes for nearly three decades, and has worked extensively with tribal leaders and council.
Taylor played an instrumental role in film productions produced in collaboration with Klamath Tribes: an OPB special titled "Killing the Klamath" and a student film production about the Modoc Wars of the 1870s titled "This is Their Land."
MARK NEUPERT
Mark Neupert (Ph.D. in Anthropology) is a Professor at Oregon Institute of Technology in Klamath Falls, where he teaches courses in film and anthropology.   He is an active ethnographic film maker whose research focuses on the connection between urban planning and culture in the Netherlands.  His films have screened at the Ethnografilm Paris festival.  He was recently a visiting researcher at the University of Leiden's program for visual ethnography.  
WAYNE SWEAT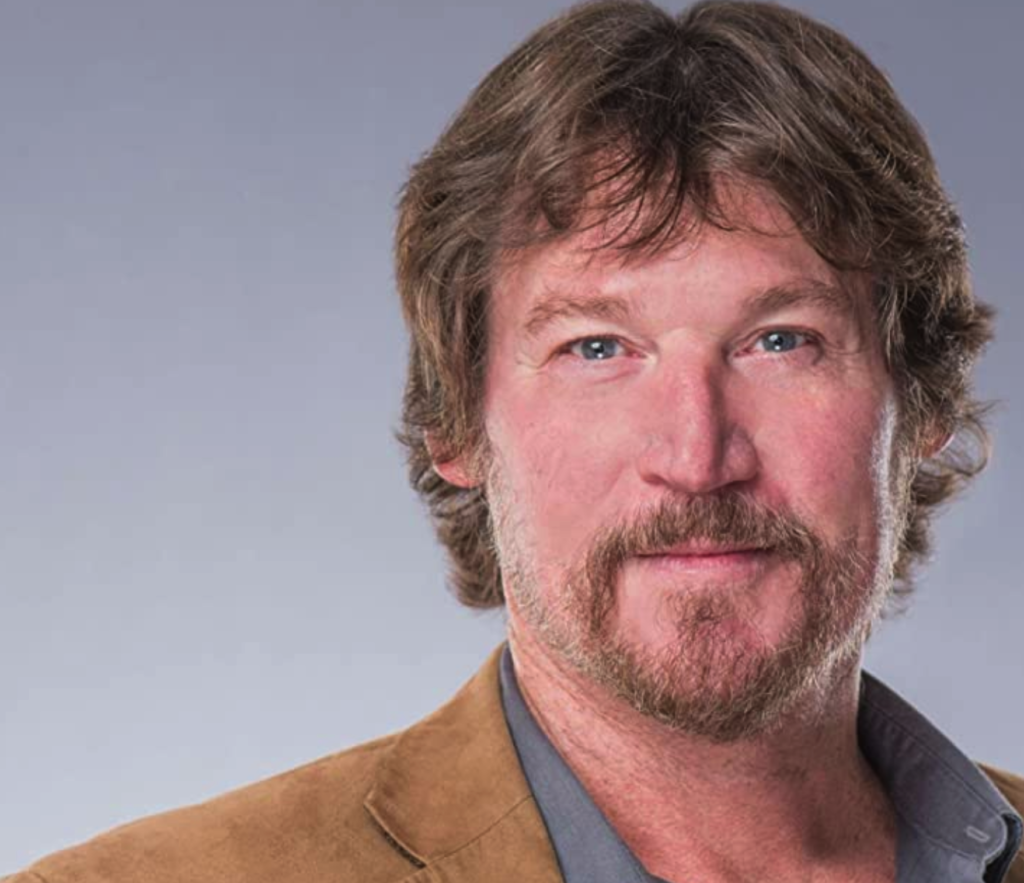 Wayne Sweat returns to the Klamath Film Board following completion of a one-year elected term by membership in 2021, and previously serving on the Klamath Film Board and an active member since the organization's founding. A well-known local actor and film producer, Wayne brings a passion to the arts and an upbeat laugh and positive attitude to many Klamath Film member meetings.
Taylor, Wayne, and Mark join a board that also recently added new members in Bowen Browder, George Tyson, and Joyce Dickens. The board will be losing two members at the end of 2021 when their terms expire: Board Chair Curtis Peoples, and Secretary Joelle Harris.
For a complete list of Klamath Film board members please visit https://klamathfilm.org/members-board/